La Joya Hotel, San Cristóbal de las Casas, Mexico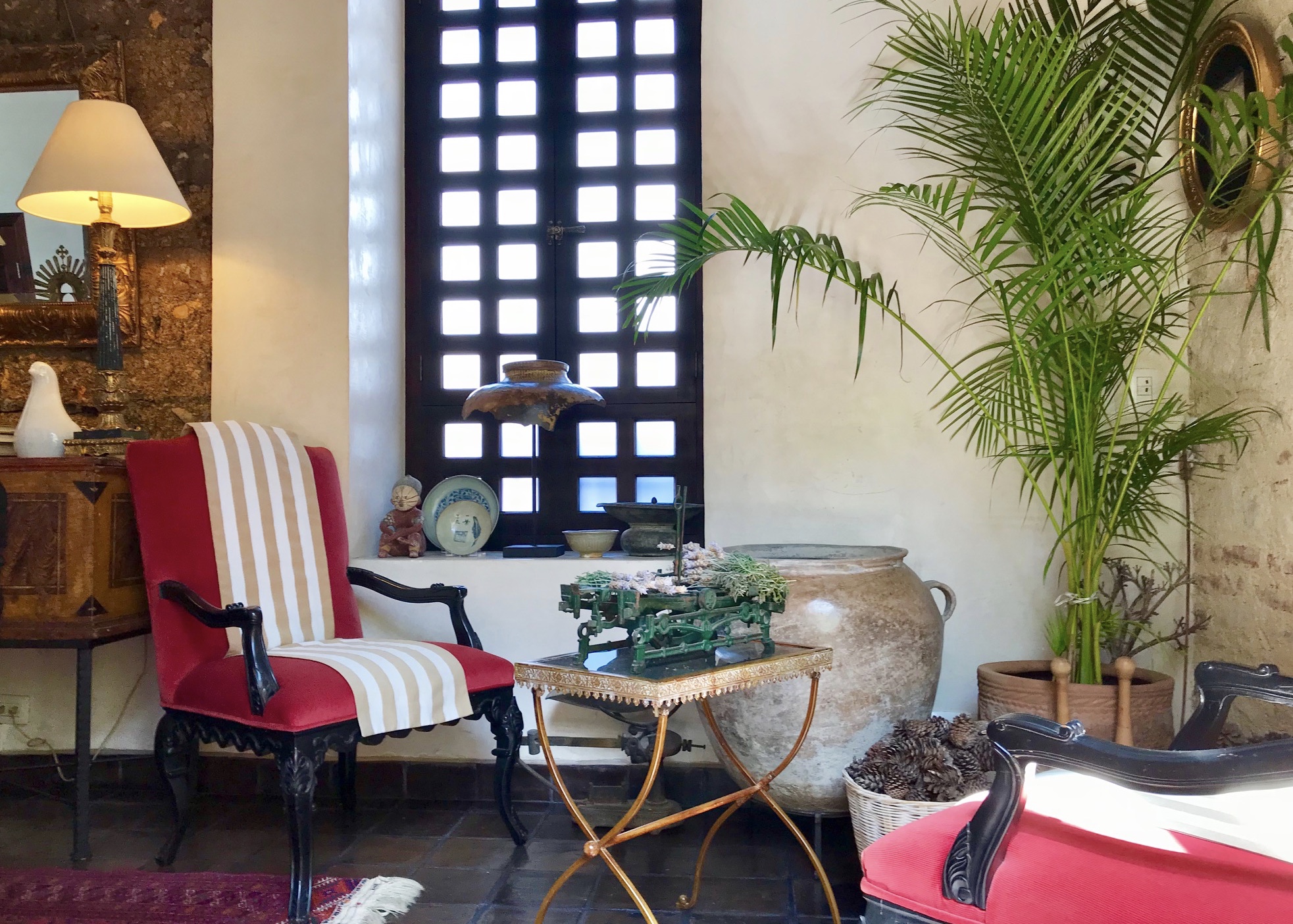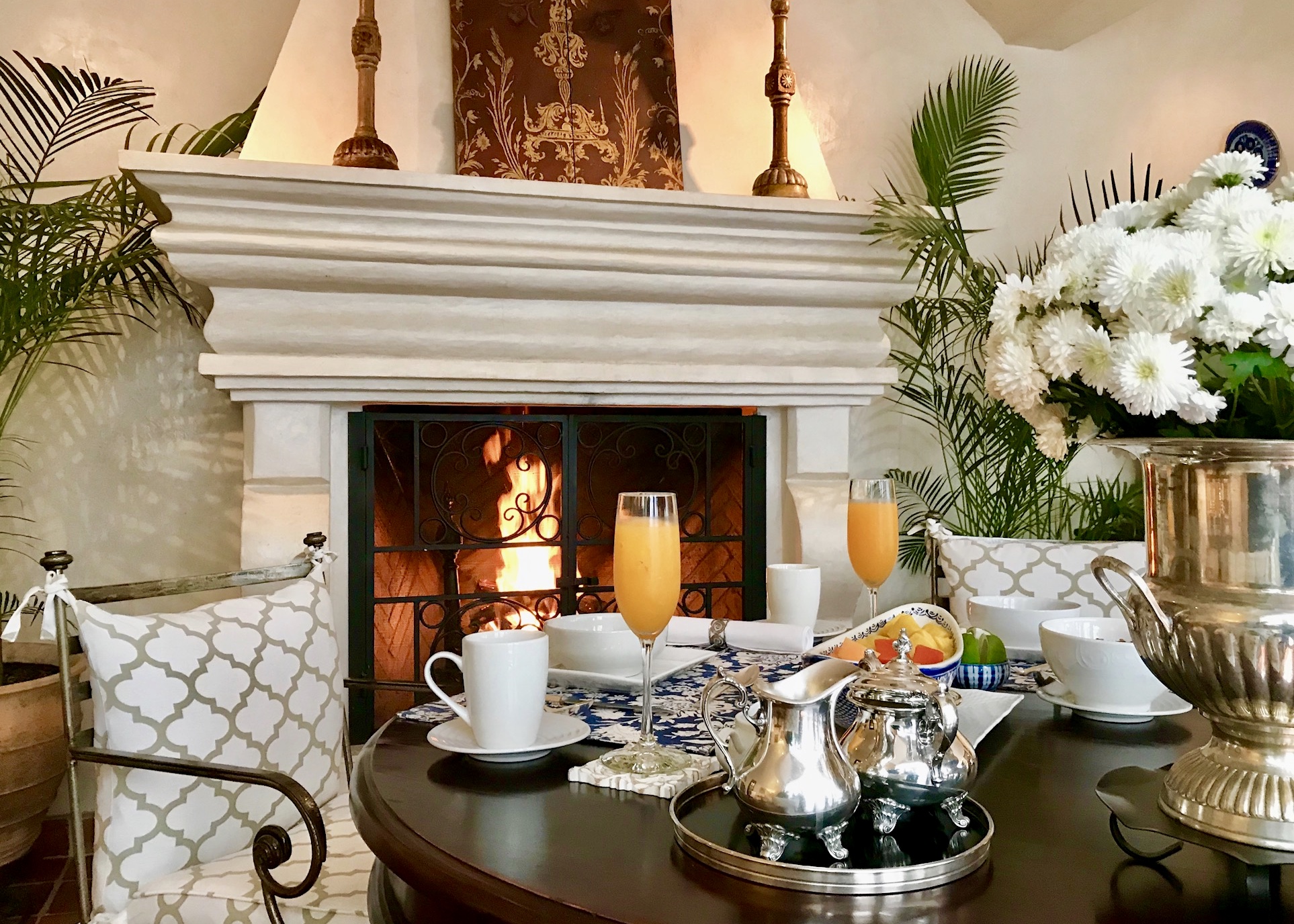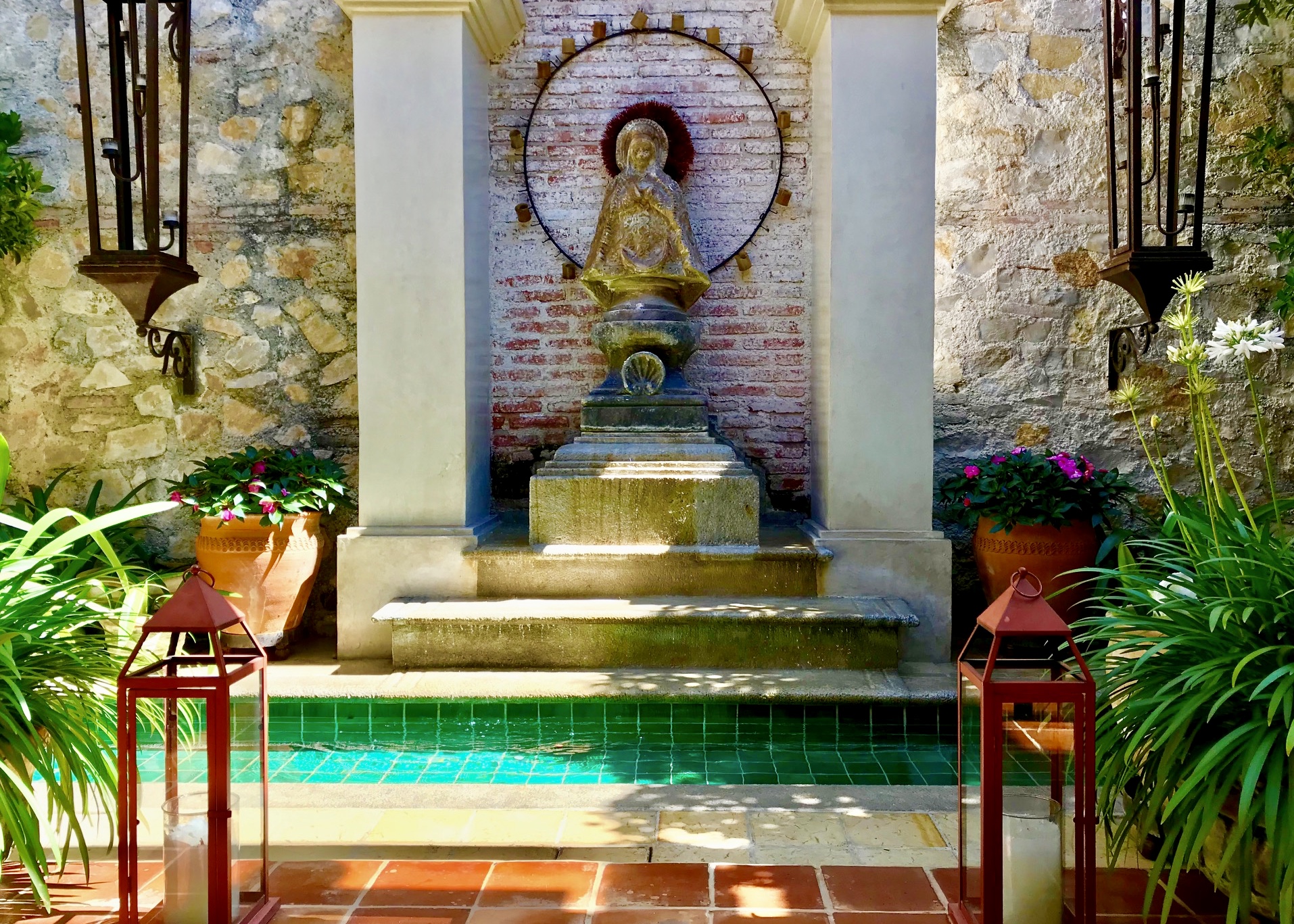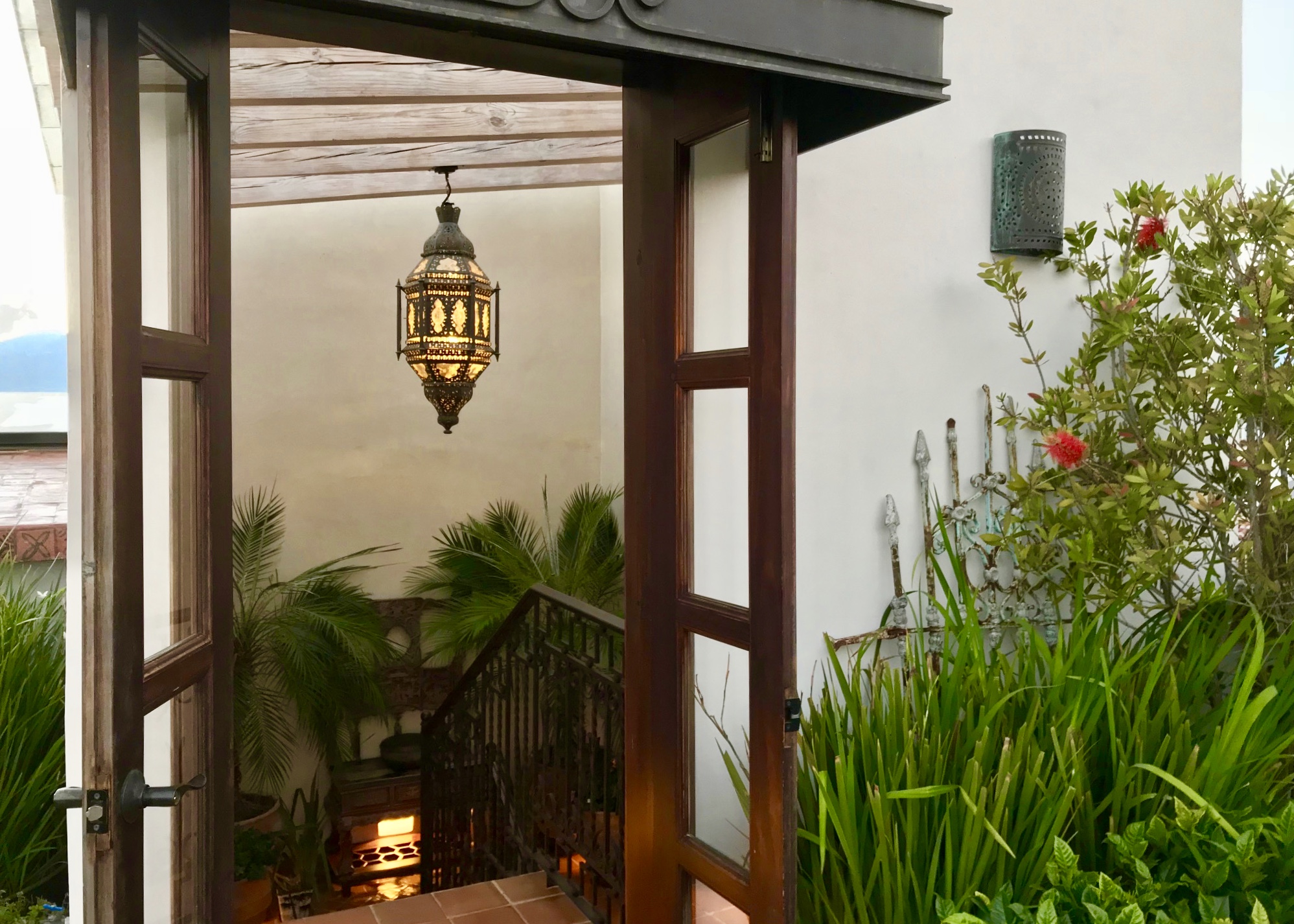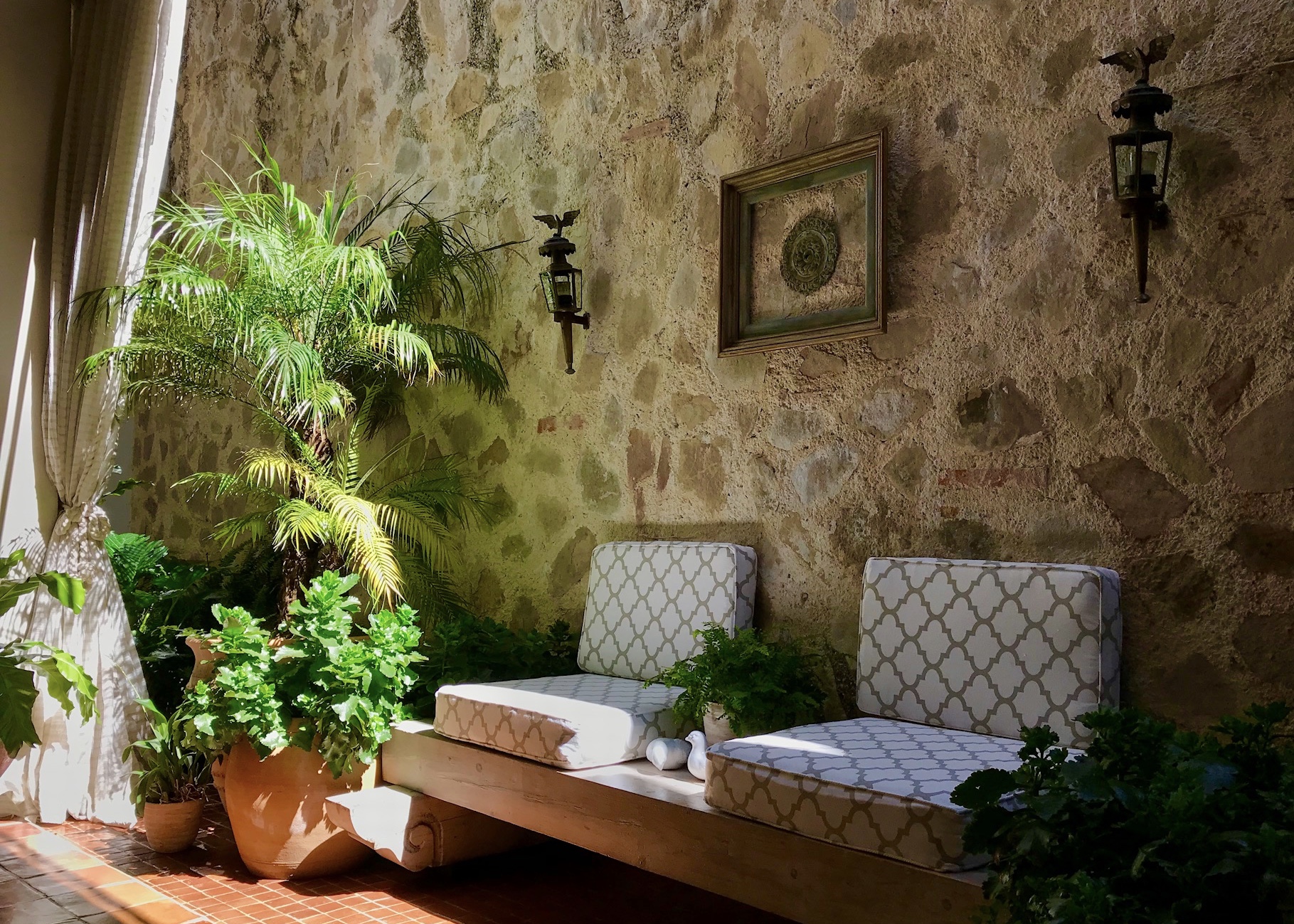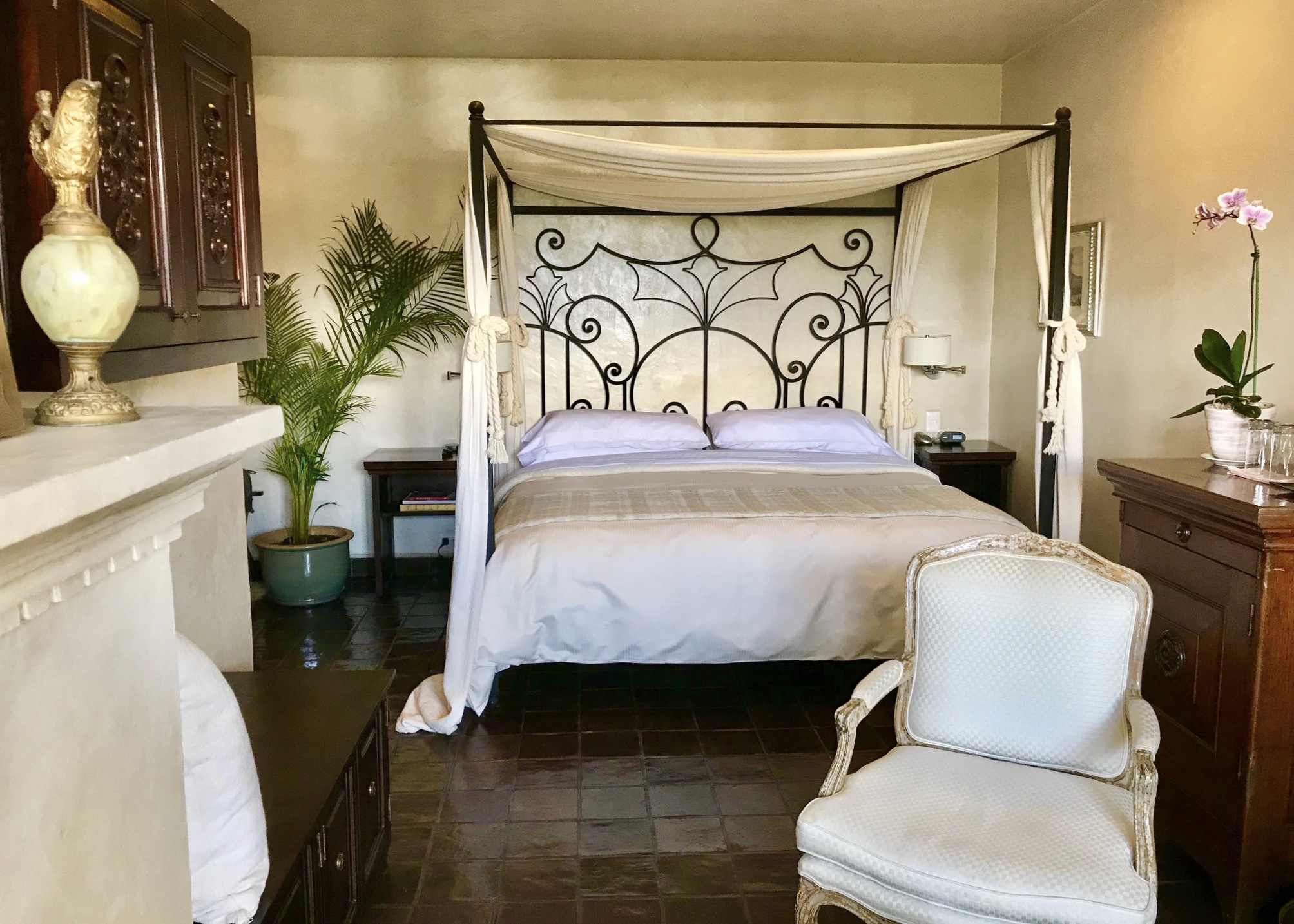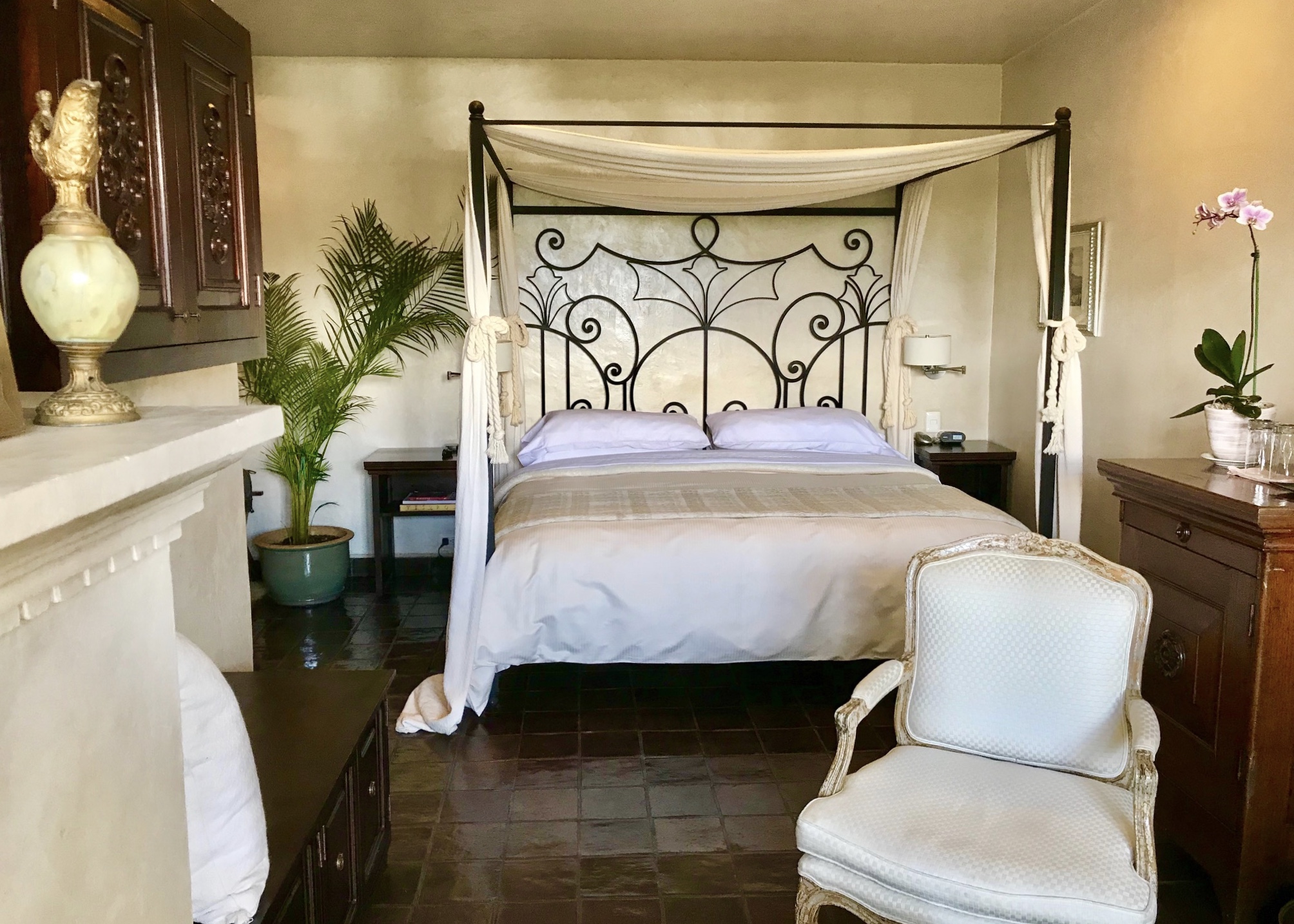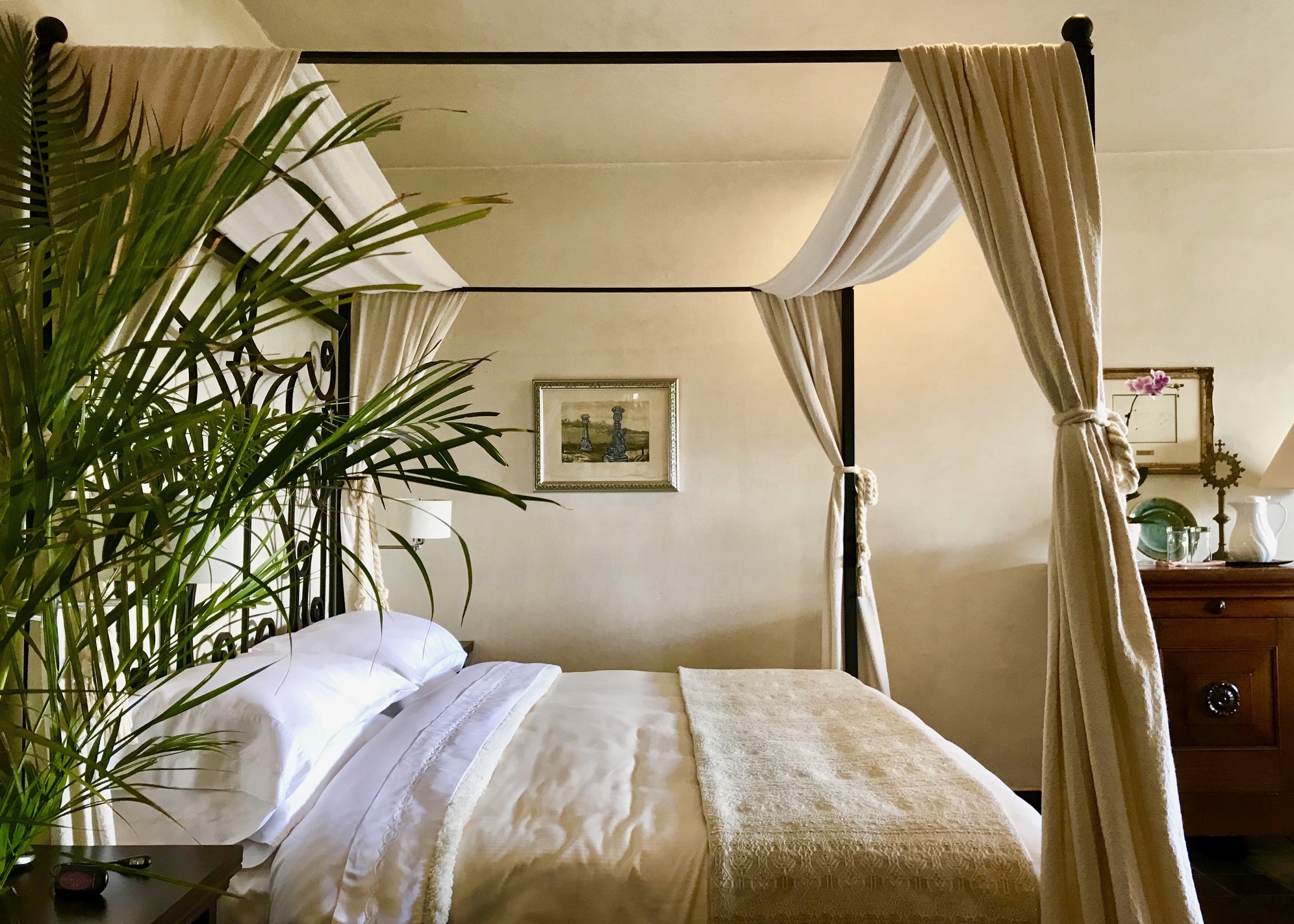 La Joya Hotel welcomes its guests to enjoy the elegance of a boutique hotel and the hospitality of a bed and breakfast. The creators and owners, Ana and John, joyfully deliver on this unique mix and ensure guests have an unforgettable stay.

The thoughtful architecture and design of the residence celebrates the best in Mexican and colonial traditions. An appreciation of culture, art, history, beauty, and comfort is evident in the fine furnishings and extensive art collection. The result is an atmosphere of sophistication and warmth that welcomes guests to feel at home.

La Joya Hotel is within close walking distance to San Cristobal's famed pedestrian streets and lively centre. Tucked away discreetly on a quiet street the hotel retains its sense of exclusivity and privacy. It also enjoys an enviable aspect that takes advantage of panoramic views over a valley of colourful colonial buildings.

Each of the five suites are luxuriously appointed and unique in character and charm. The spacious rooms are refined with opulent linens and bedding, cozy sitting areas and fireplaces, as well as elegant bathrooms. One of the suites, 'La Concha', has a fresh white palette that features a canopy king size bed, classic wooden furniture, whirlpool tub and private patio with panoramic views. All suites come equipped with modern comforts, such as wifi, television, and bed heating.

The shared spaces include gardens, patios and living, dining and family rooms. The intimate dining room with fireplace looks onto a sunny green courtyard with stunning water feature. The two roof top patios provide a quiet retreat and an opportunity to witness the day's changing colours. The shared spaces continuously surprise with eye catching beauty and practical comfort.

Guests are treated to first-class and personal service by a dedicated team. The complimentary gourmet breakfast features fresh fruits, yoghurt, granola, pastries and home-made jams. Each morning a freshly cooked dish is exquisitely prepared. After a day exploring, the afternoon beverage and snack service is an absolute treat that can be enjoyed in any of the shared spaces or in the privacy of your own suite.

La Joya is a dream come true for its passionate owners but equally so for its guests.
 
About San Cristóbal de las Casas, Mexico
Set in a gorgeous highland valley surrounded by pine forest, the colonial city of San Cristóbal has been a popular travelers' destination for decades. It's a pleasure to explore San Cristóbal's cobbled streets and markets, soaking up the unique ambience and the wonderfully clear highland light. This medium-sized city also boasts a comfortable blend of city and countryside, with restored century-old houses giving way to grazing animals and fields of corn.

As a cultural centre, San Cristobal also boasts an excellent food and shopping scene. The region is particularly famous for its vibrant hand-made textiles. High end products can be found in Eklektik or try and pick up a bargain at the textile market in front of Iglesia Santo Domingo. Restaurant Lum serves up top quality and seasonal products that are inspired by Mexican and global flavors in a refined atmosphere. A local favourite, No Name Quesadilla, offers up a range of rotating dishes served up in beautiful home made corn tortilla.

Surrounded by dozens of traditional villages, San Cristóbal is at the heart of one of the most deeply rooted indigenous areas in Mexico. A great base for local and regional exploration, it's a place where ancient customs coexist with modern luxuries. A stay here is not complete without a guided tour of the unique indigenous villages of Chamula and Zinacantan to learn about their laws and customs.