Uvence Art + Hotel, San Cristòbal de las Casas, Mexico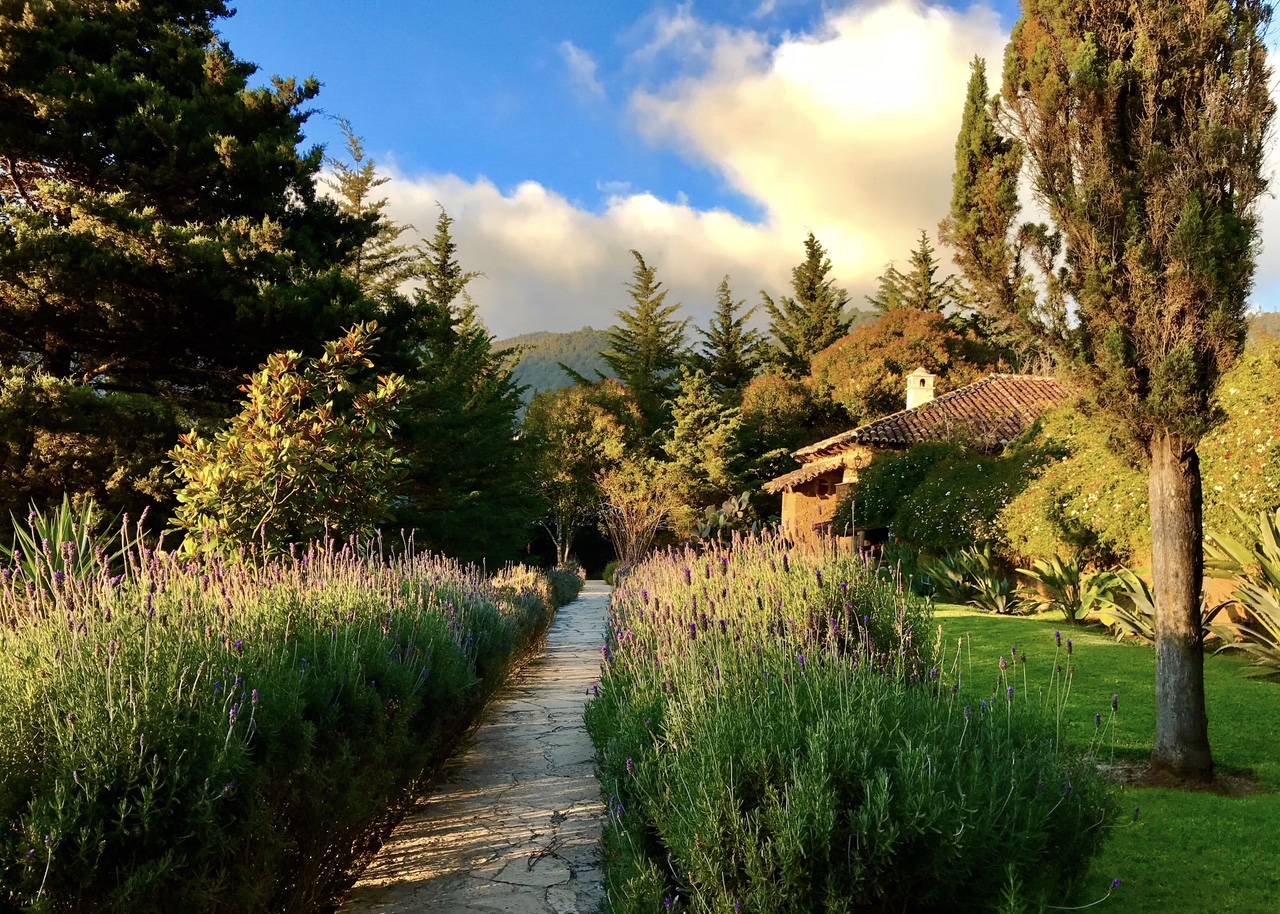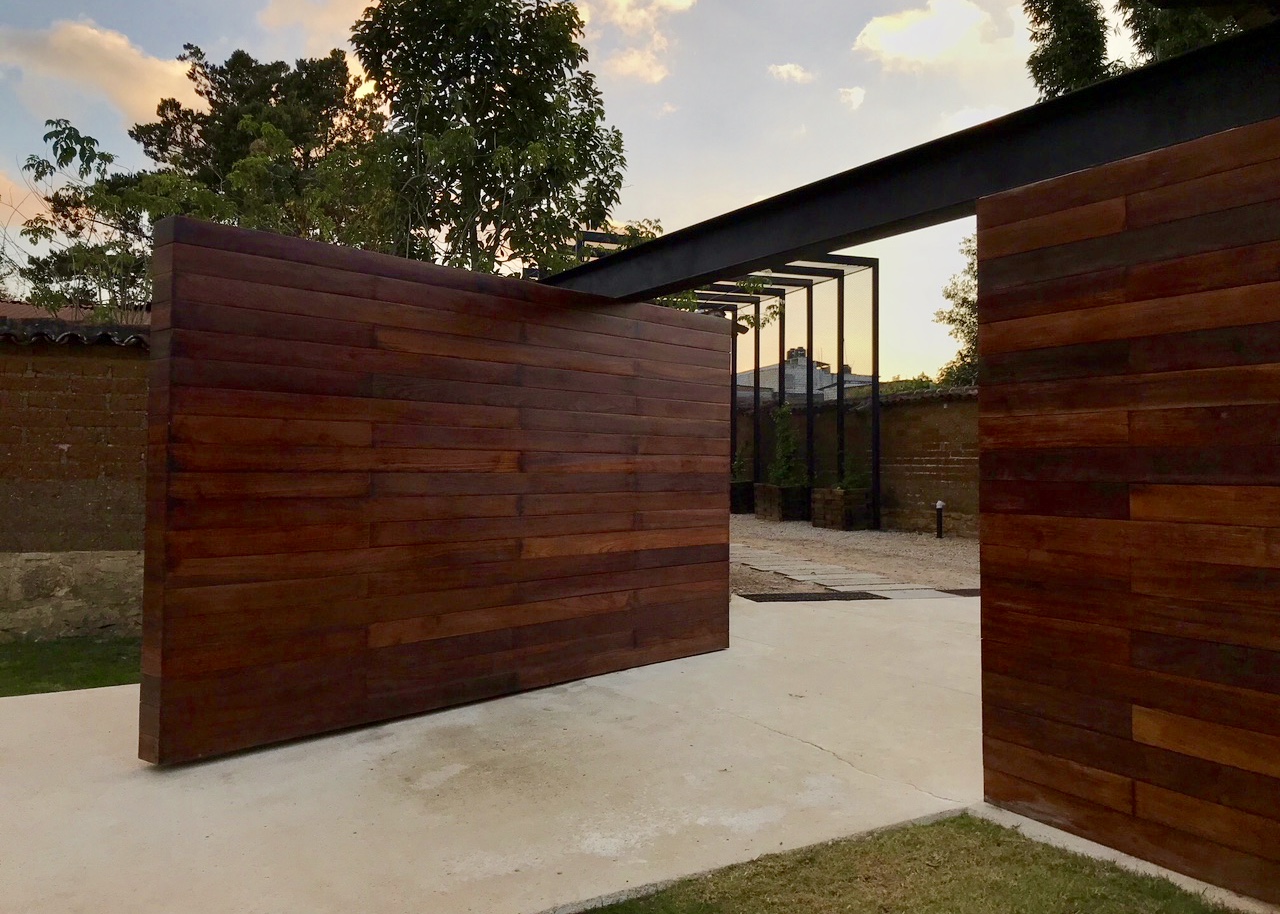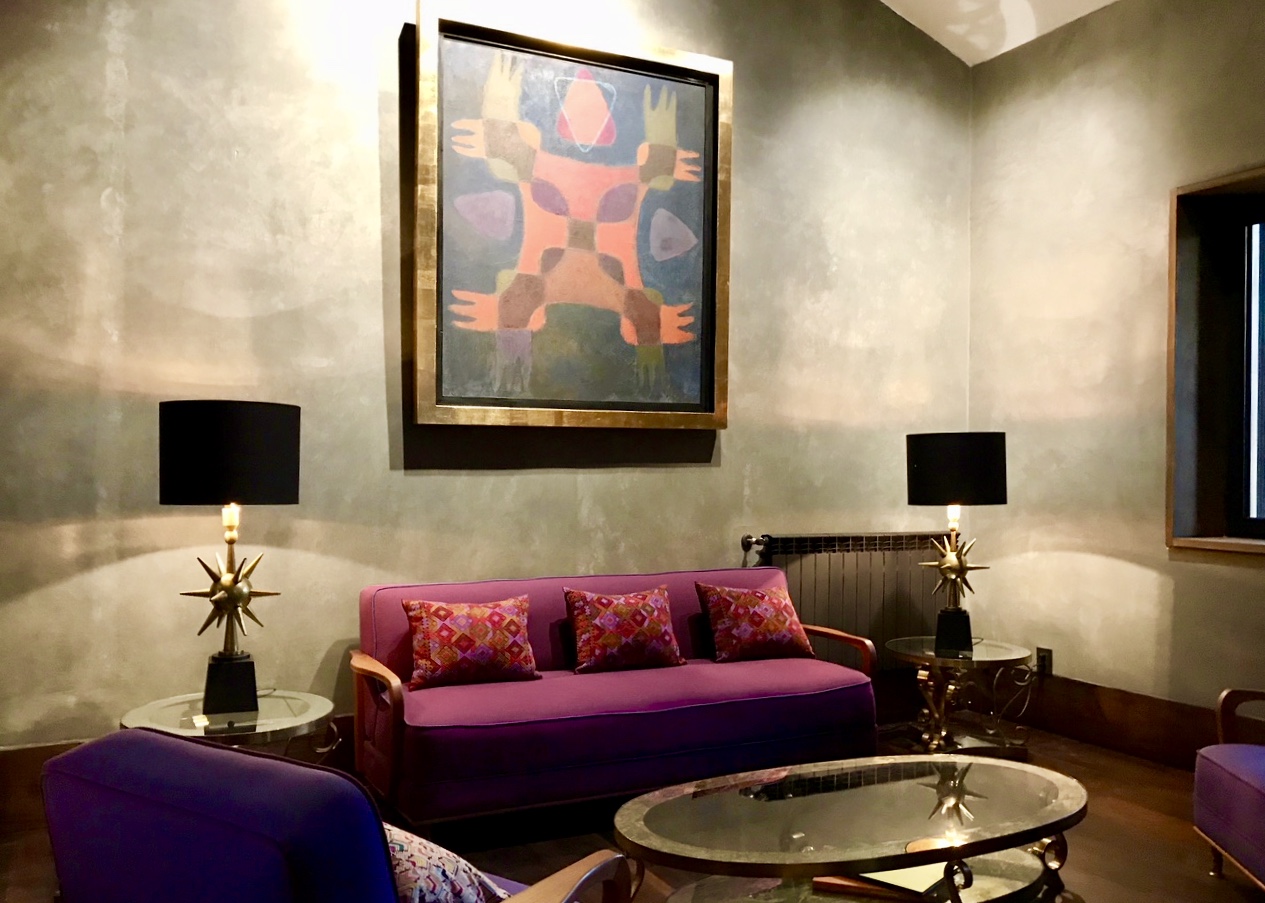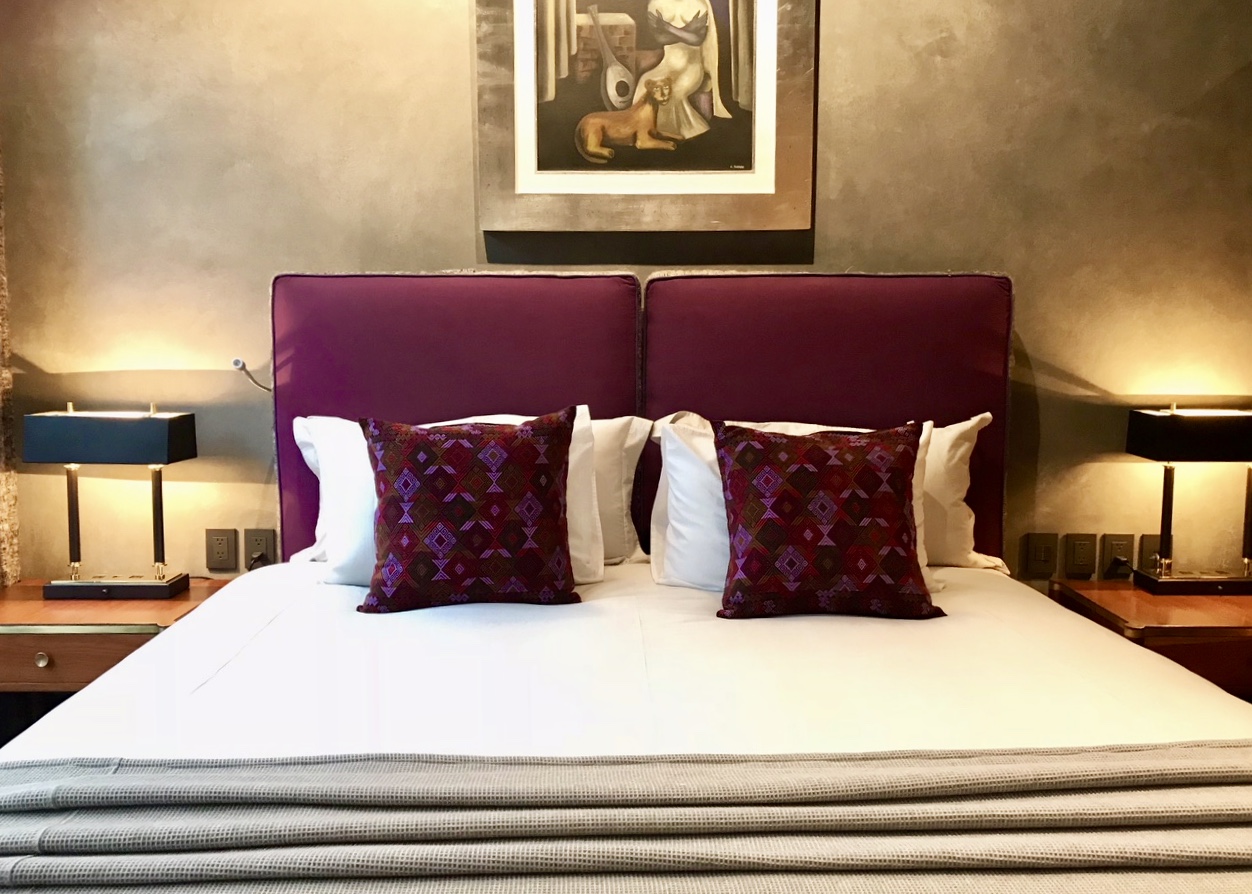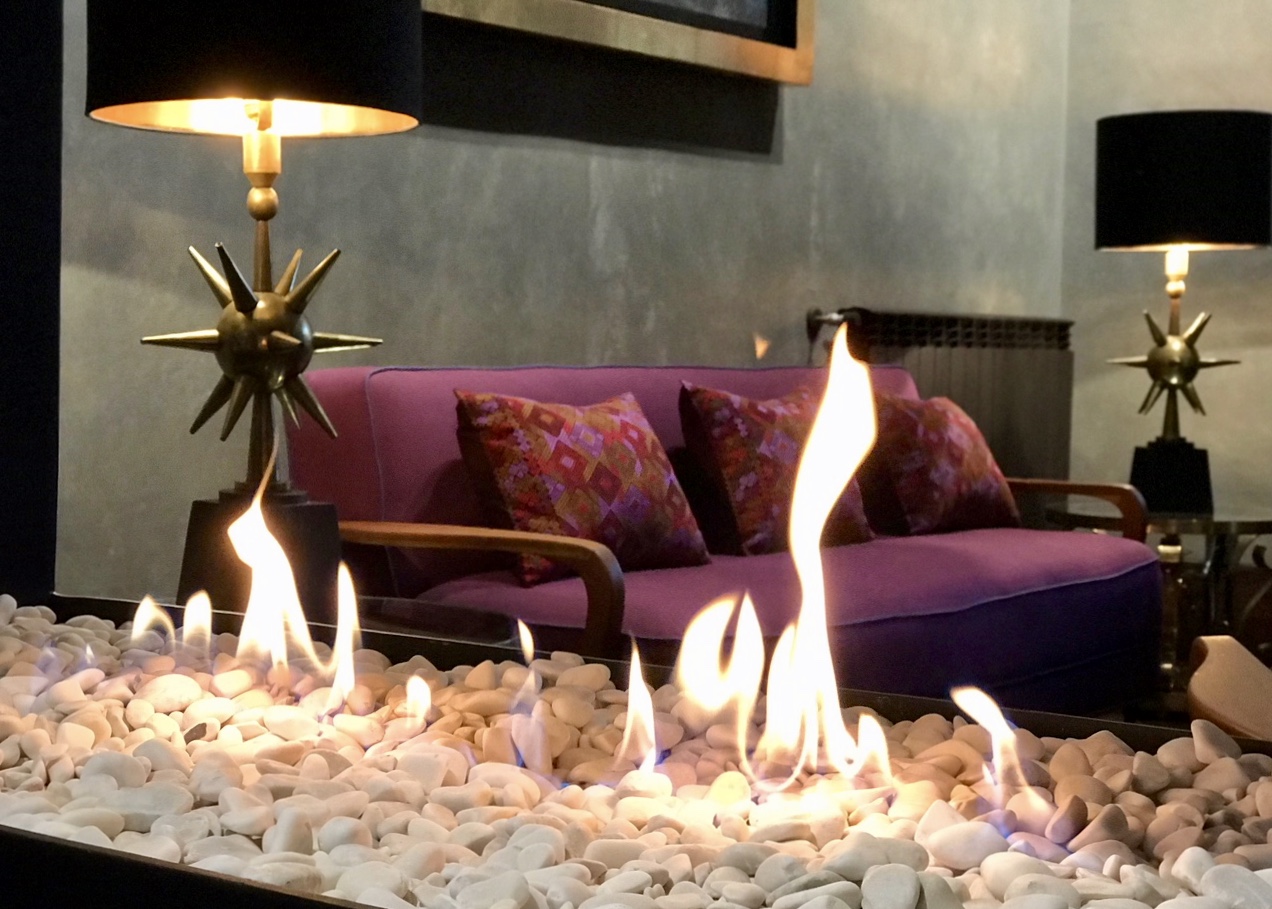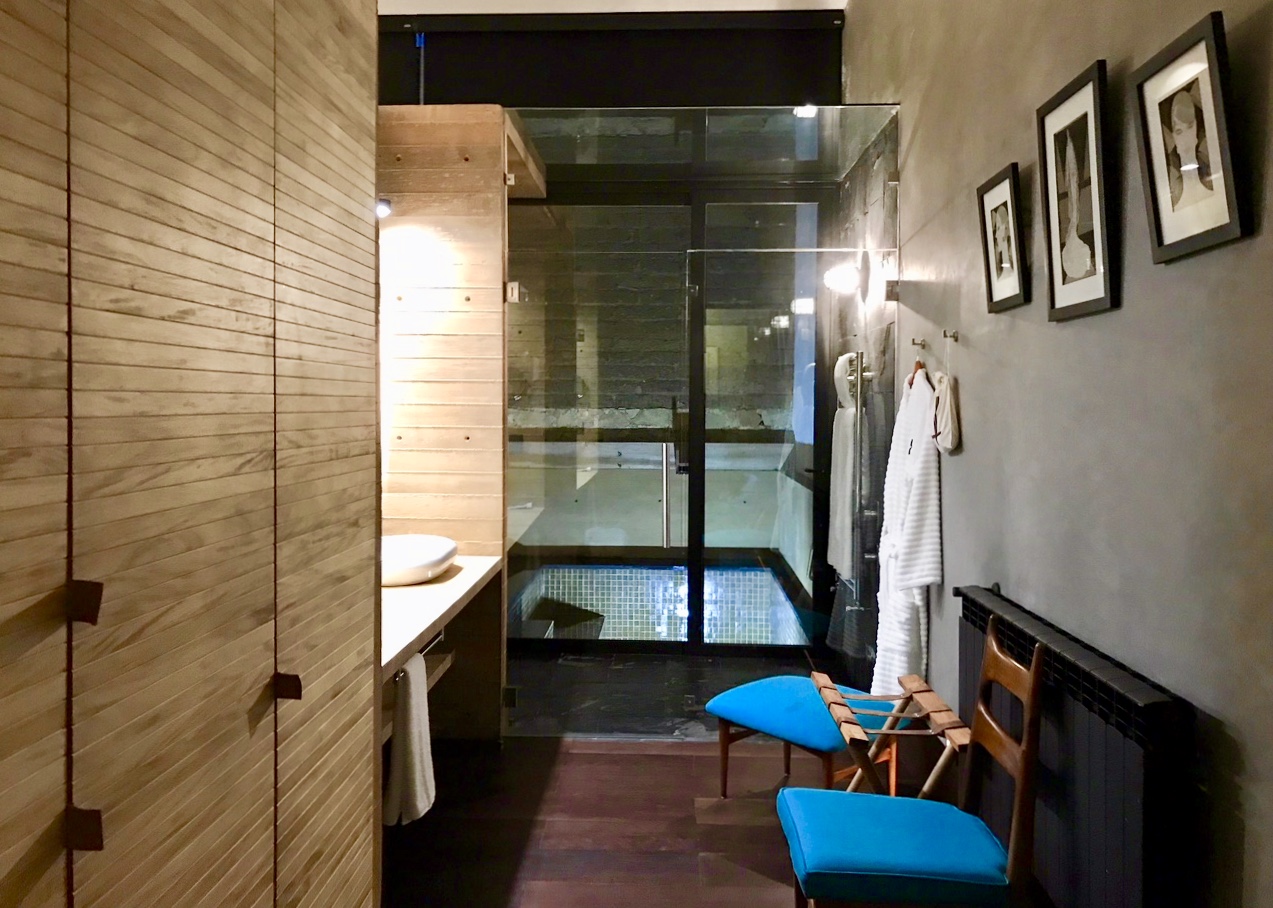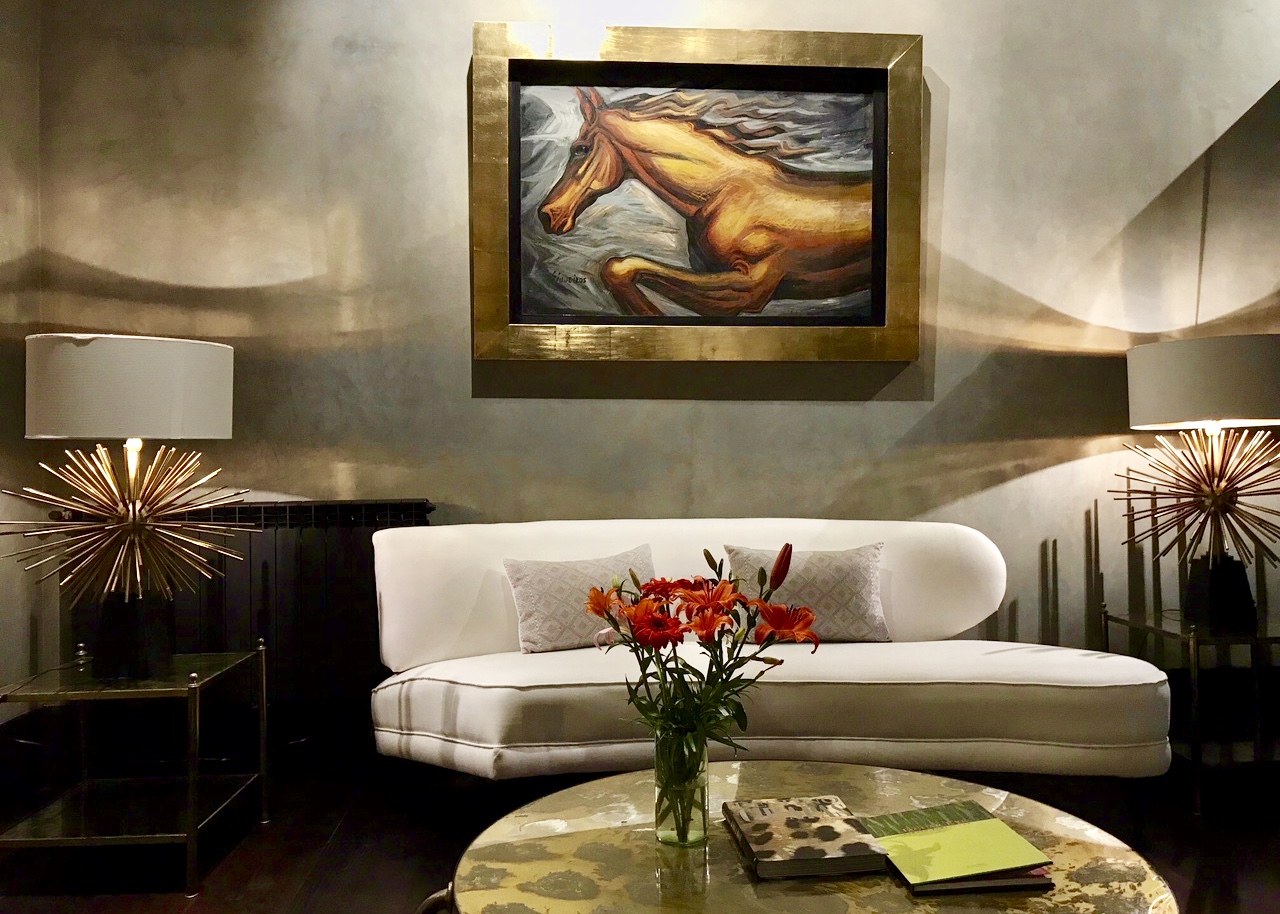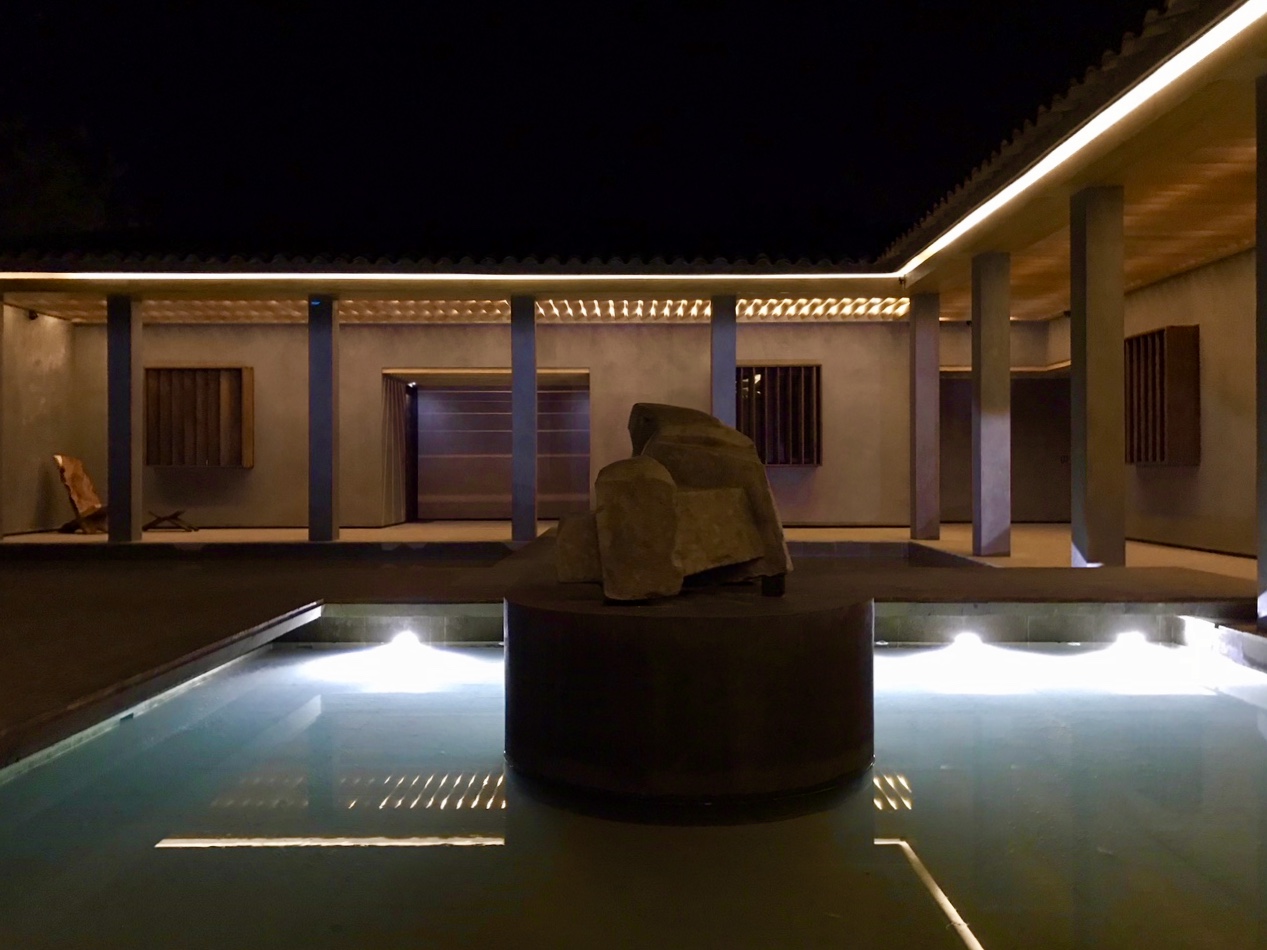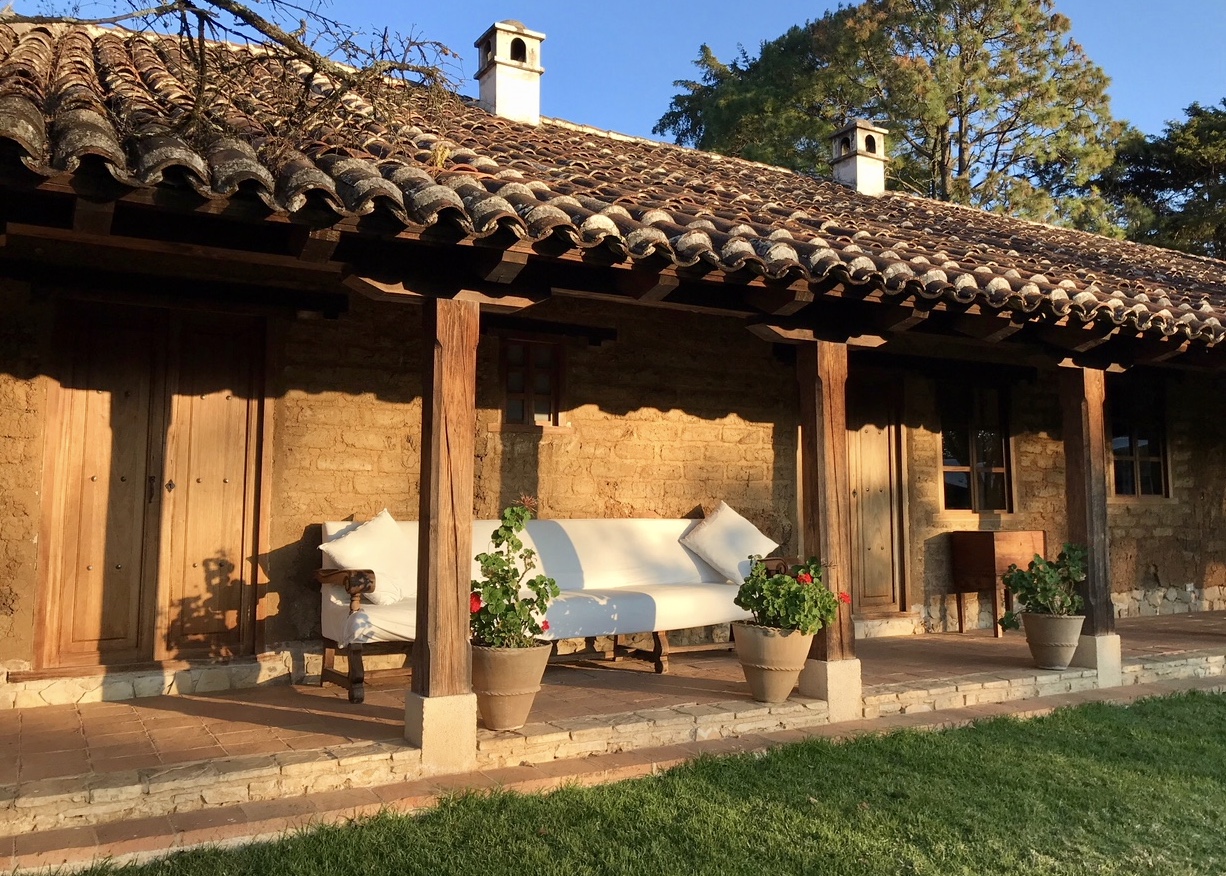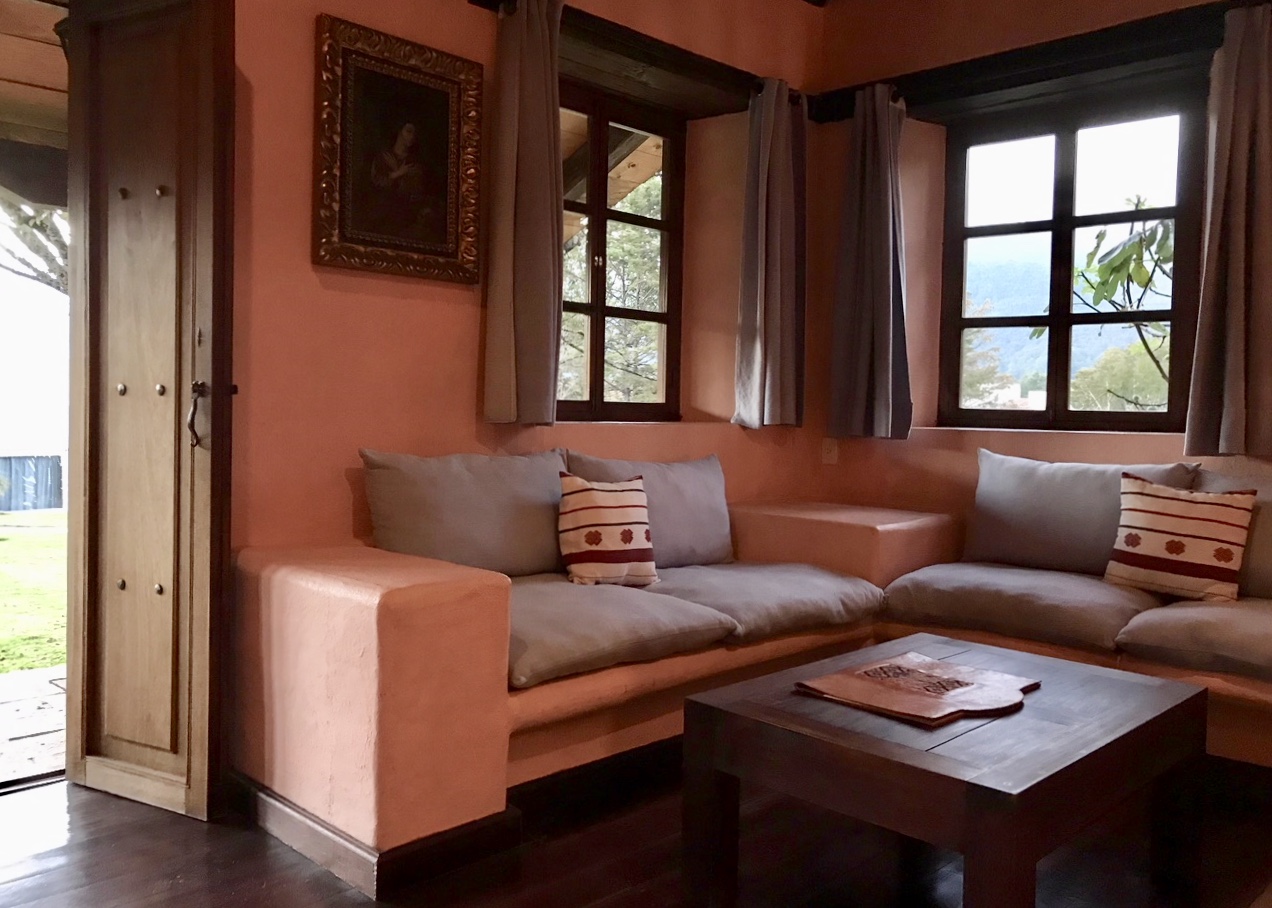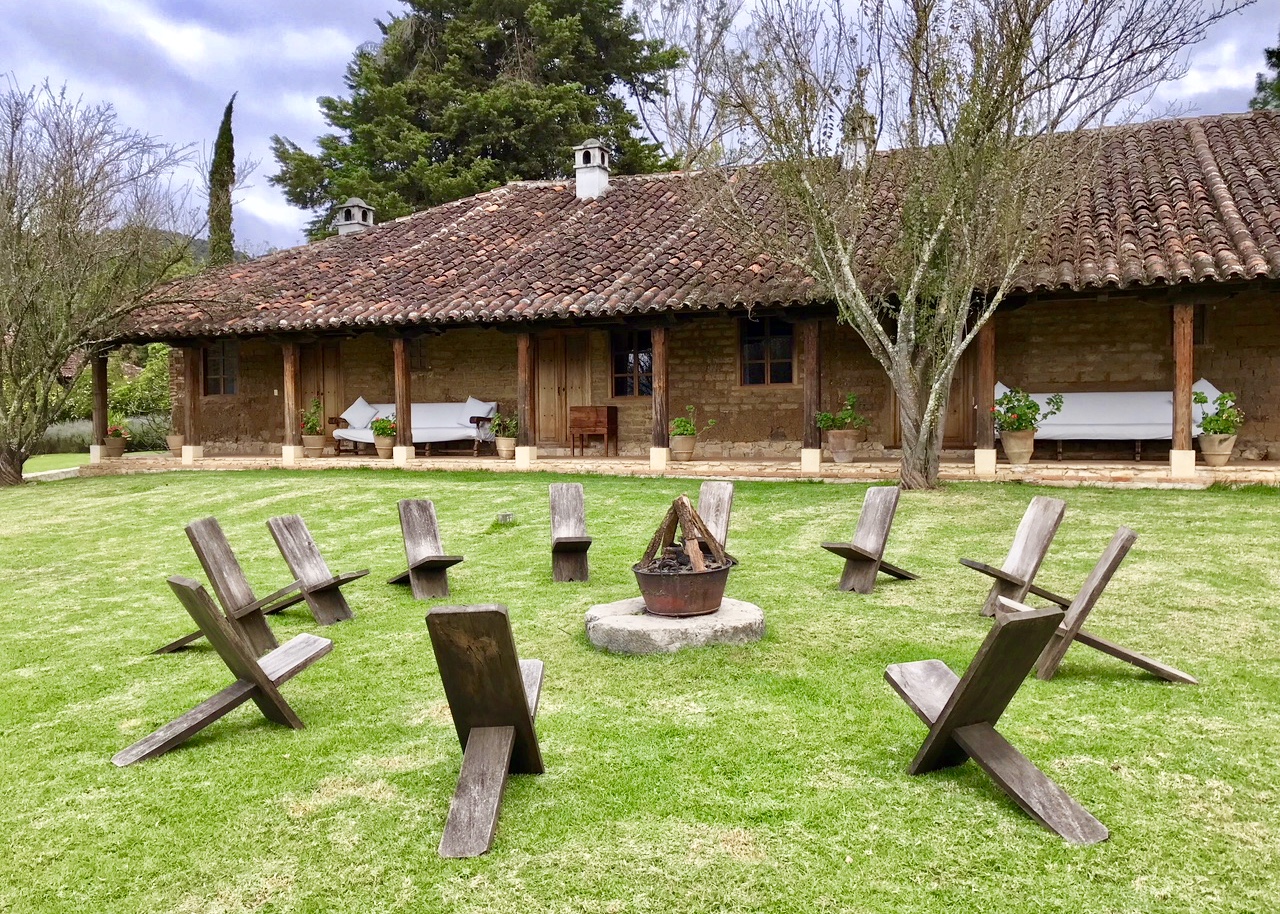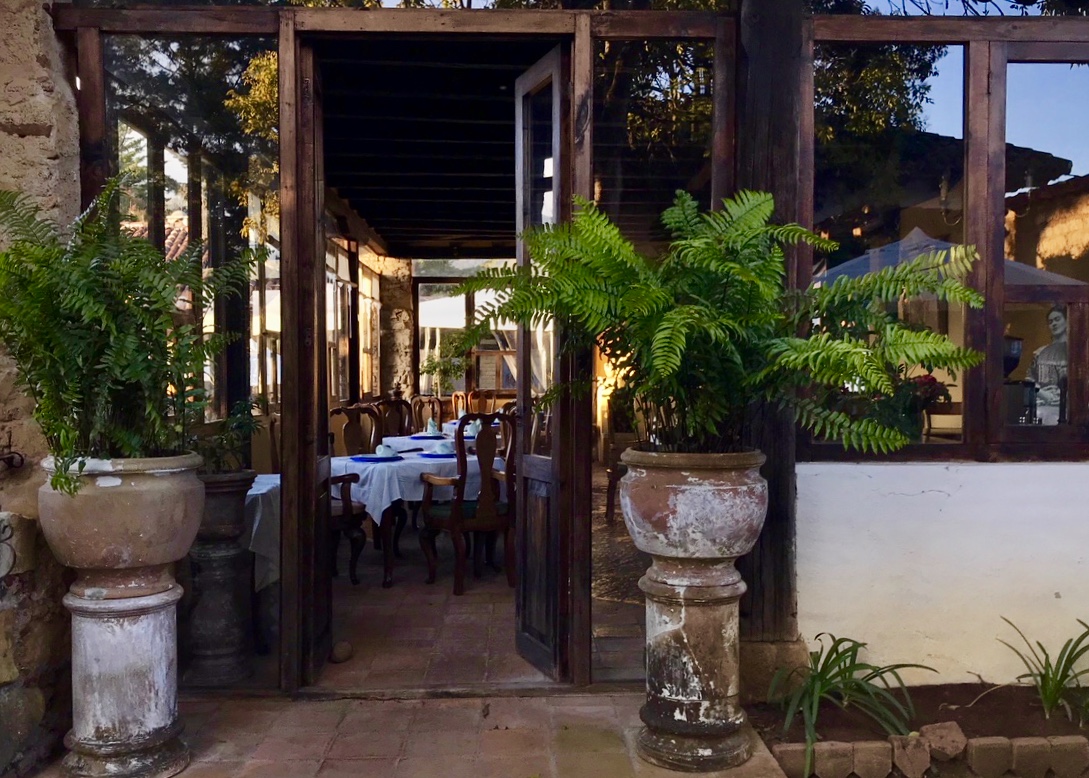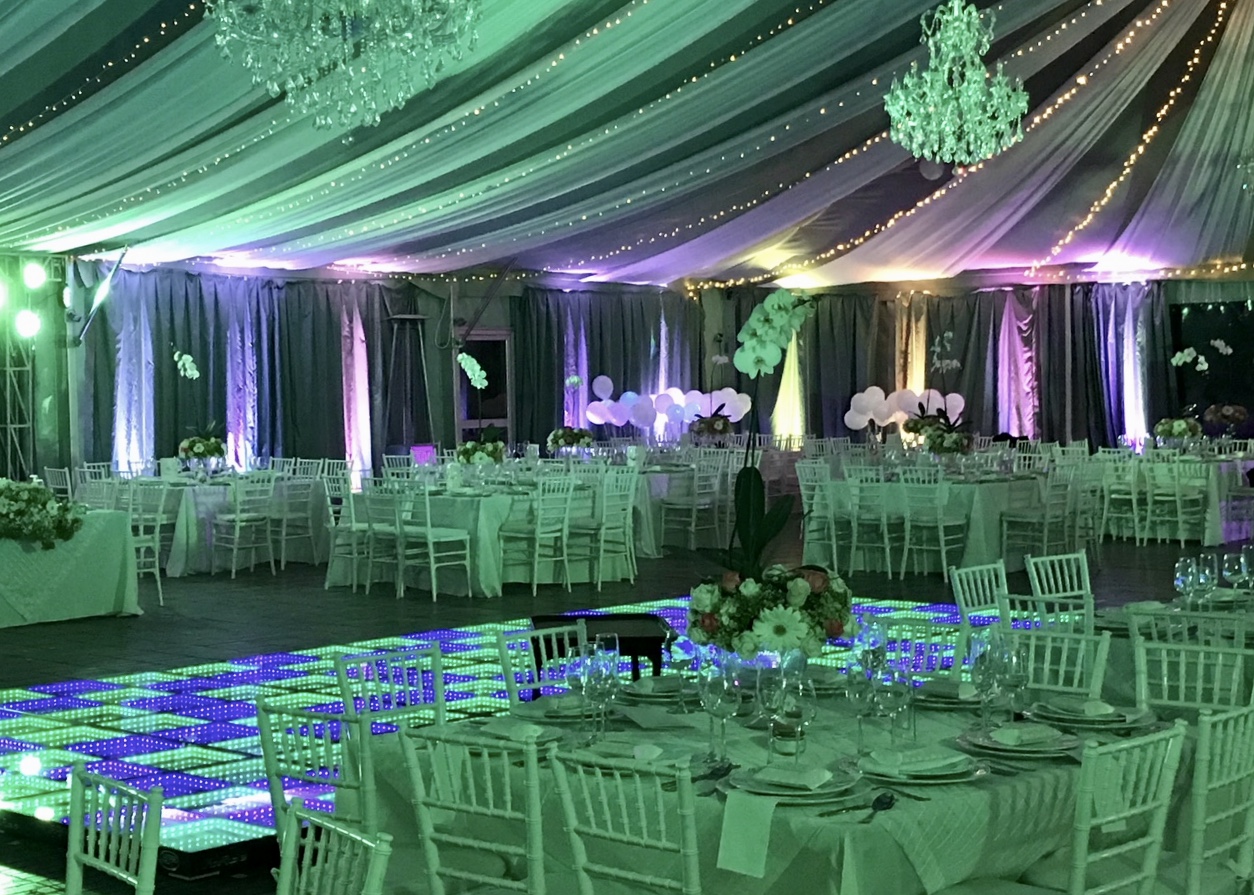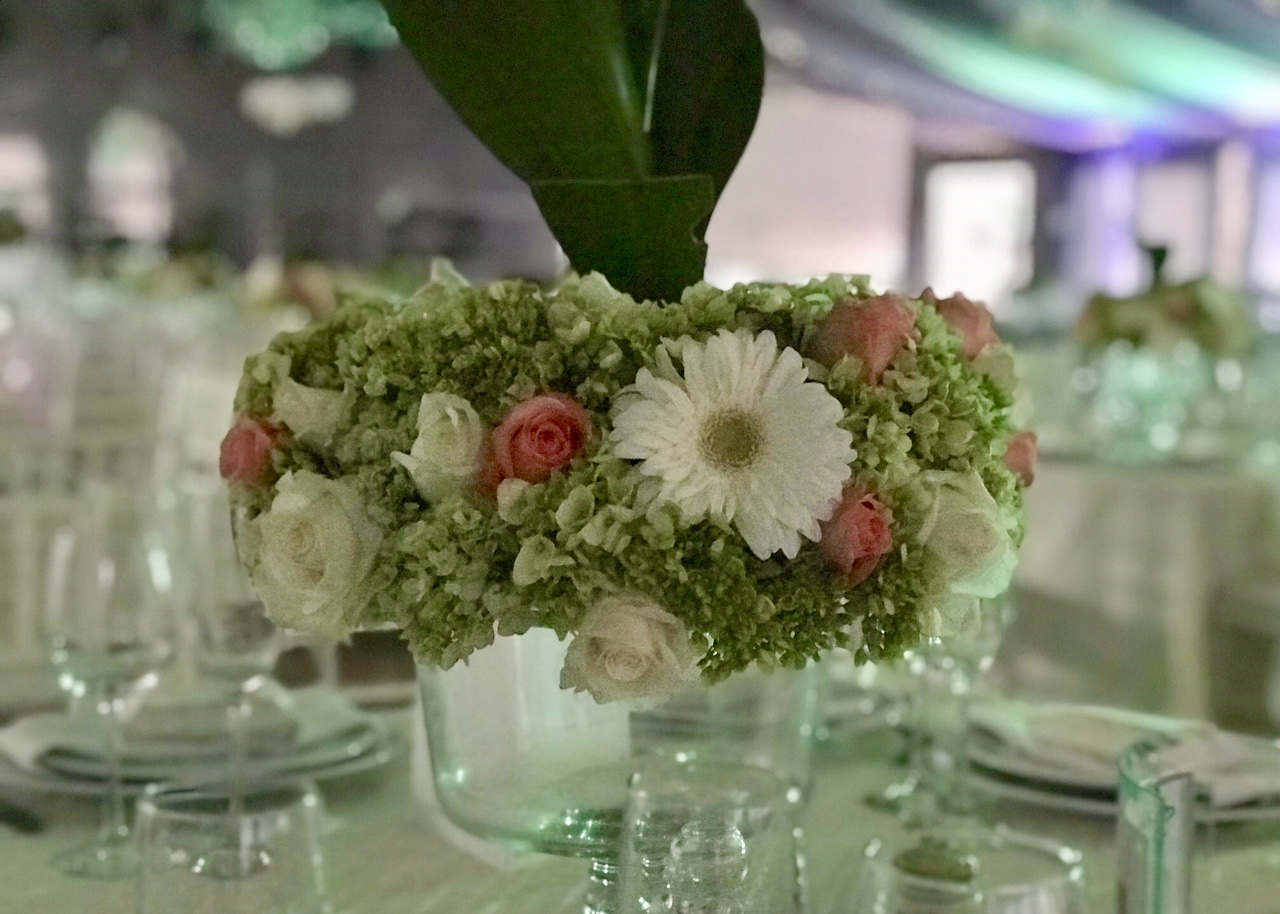 Uvence Art + Hotel is a luxury hotel that combines Chiapas traditional architecture with a trendy and modern touch, bringing the best of both worlds. A curated and extensive art collection is displayed throughout the hotel, including in the guest rooms. This new approach is aimed to provide a more cultural experience when staying at Uvence Art + Hotel, combining luxury accomodation with an exclusive art collection.
At Uvence Art + Hotel you will find two separate kinds of luxury accomodations. The more traditional wing offers beautifully decorated suites in typical Mexican style, with all the modern comfort including a working fire place and a secondary entrance which opens onto the beautiful gardens surrounding the property. In the newly opened wing you will find trendy and edgy suits which have been designed to bring a modern and sophisticated flair to the hotel. These new suites have high end amenities such a oversized rain showers, plush beds and suspended fire places. Certain suites come with an outdoor area including a private plunge pool. All suites display original art pieces from the collection, which brings a unique feel and look to each suite.
Uvence Art + Hotel is also the top destination for wedding events in San Cristòbol del las Casas offering stunning grounds and top of the class facilities to celebrate one of life's most special moments. A restaurant and bistro are also available for guests and outside visitors to savour authentic Mexican gourmet dishes and international cuisine.
Uvence Art + Hotel is located a short walk from the city centre and main markets, yet feels intimate and secluded with beautiful gardens providing a great space to relax and enjoy the natural serenity of its surroundings. A new library, cafes and art spaces are just a few of the new projects the hotel is undertaking to bring an even more cultural experience for guests and locals alike.
 
About San Cristóbal de las Casas, Mexico
Set in a gorgeous highland valley surrounded by pine forest, the colonial city of San Cristóbal has been a popular travelers' destination for decades. It's a pleasure to explore San Cristóbal's cobbled streets and markets, soaking up the unique ambience and the wonderfully clear highland light. This medium-sized city also boasts a comfortable blend of city and countryside, with restored century-old houses giving way to grazing animals and fields of corn.
As a cultural centre, San Cristobal also boasts an excellent food and shopping scene. The region is particularly famous for its vibrant hand-made textiles. High end products can be found in Eklektik or try and pick up a bargain at the textile market in front of Iglesia Santo Domingo. Restaurant Lum serves up top quality and seasonal products that are inspired by Mexican and global flavors in a refined atmosphere. A local favourite, No Name Quesadilla, offers up a range of rotating dishes served up in beautiful home made corn tortilla.
Surrounded by dozens of traditional villages, San Cristóbal is at the heart of one of the most deeply rooted indigenous areas in Mexico. A great base for local and regional exploration, it's a place where ancient customs coexist with modern luxuries. A stay here is not complete without a guided tour of the unique indigenous villages of Chamula and Zinacantan to learn about their laws and customs.