Hoteland's top 5 hotel picks in Mexico
It was a very exciting (and busy!) year for Hoteland. Having travelled across 29 countries we enjoyed the very best in travel and were inspired by passionate hoteliers. Plus, we shared and reviewed all of these experiences with you. Join us as we continue on an exciting year ahead.
One of our 2017 travel highlight was Mexico, and below we have listed five of the most remarkable hotels you shouldn't miss when travelling to this inspiring country.
La Joya Hotel - San Cristobal de las Casas, Mexico
La Joya Hotel welcomes its guests to enjoy the elegance of a boutique hotel and the hospitality of a bed and breakfast. The creators and owners, Ana and John, joyfully deliver on this unique mix and ensure guests have an unforgettable stay. The thoughtful architecture and design of the residence celebrates the best in Mexican and colonial traditions. An appreciation of culture, art, history, beauty, and comfort is evident in the fine furnishings and extensive art collection. The result is an atmosphere of sophistication and warmth that welcomes guests to feel at home.
Read the full review here Hoteland.net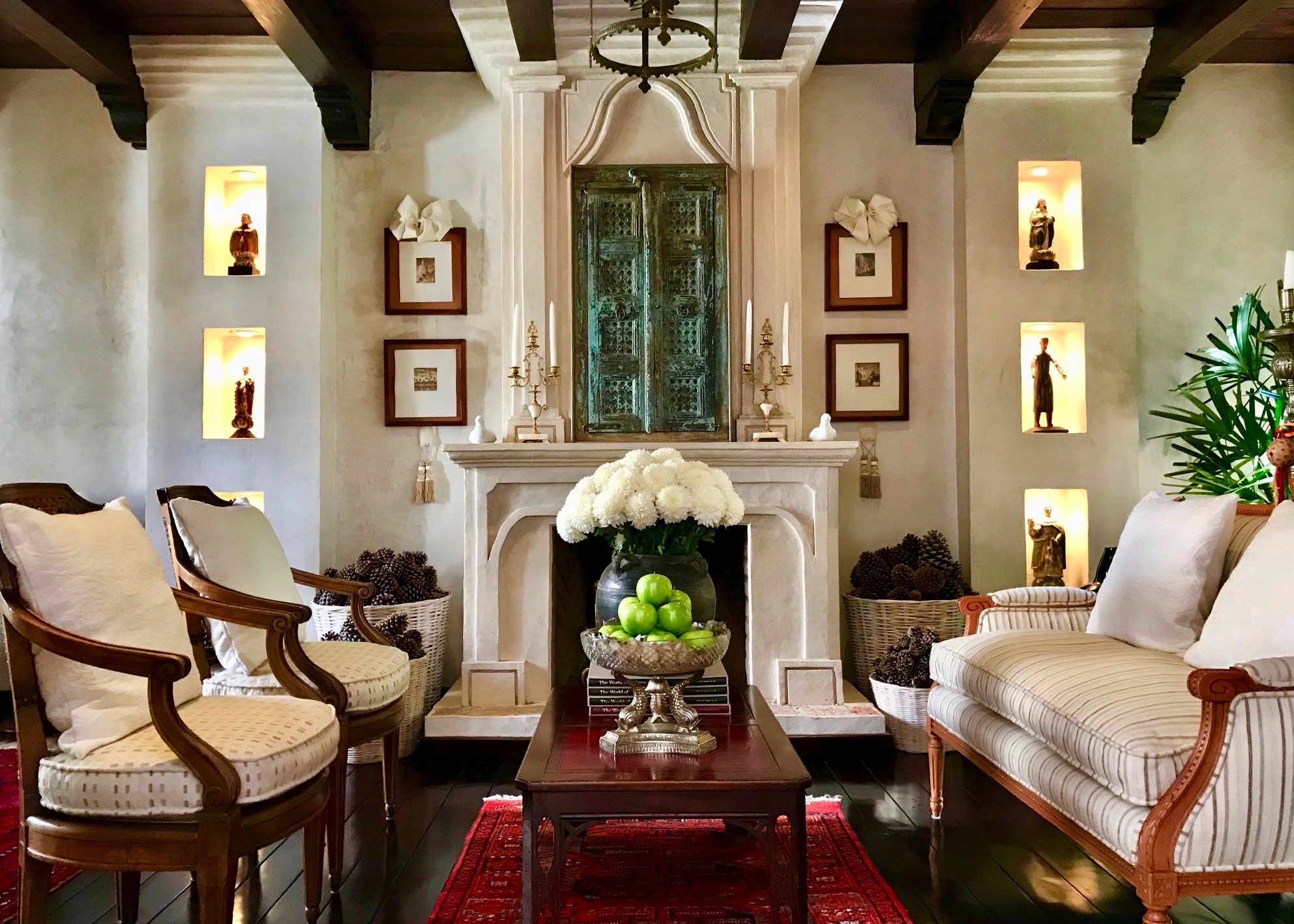 Busuē Hotel, Polanco - Mexico City, Mexico
In the ritzy Polanco district, home to high-end boutiques and some of the city's best restaurants, this stunning boutique hotel offers a stylish and luxurious alternative to the more standard looks of its competitors. The hotel is set within a beautifully renovated period house that draws on Mexico's cultural heritage. The lobby's beautiful fresco ceiling and tiled floor are a clear nod to its historic past. The decoration is stylish and contemporary, the atmosphere warm and hospitable.
Read the full review here Hoteland.net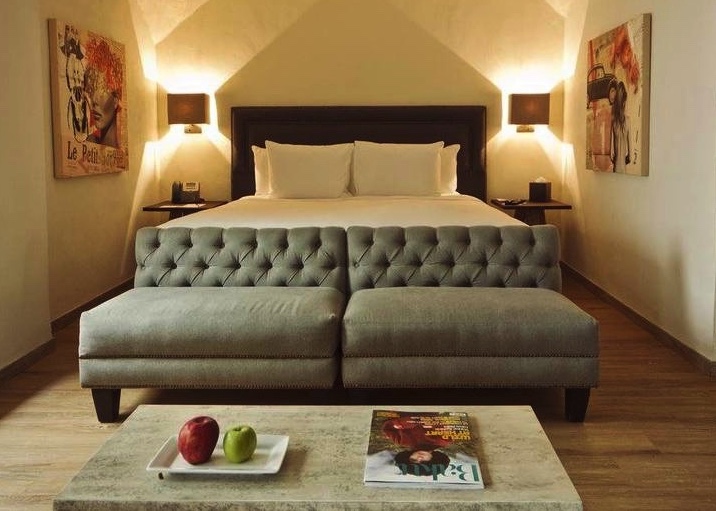 El Callejón Boutique Hotel, Oaxaca City, Mexico
Since opening at the start of 2017, El Callejon Boutique Hotel in Oaxaca has staked its claim as a premier destination that delivers on an extraordinary living experience. From the moment you are greeted by the concierge at the front door, you feel as though you have arrived home. The reception area opens onto an impressive garden of mature trees and palms, an oasis of tranquility and harmony. The contemporary architecture is boldly combined with historical elements to create an atmosphere of luxury and relaxation.
Read the full article here Hoteland.net
Paradisus Cancun, Cancun, Mexico
Magnificent indoor gardens adorn the pyramids at Paradisus Cancun, an all-inclusive resort renowned for its outstanding restaurants and remarkable amenities. The resort sits on a massive 600-metre stretch of pristine beach with magnificent blue tones. It's a short 15 minutes from the airport and within striking distance of major shopping malls. Inside the contemporary style blends with tropical gardens throughout the resort, complemented by different ambient scents and music to create a full sensory experience.
Read the full review here Hoteland.net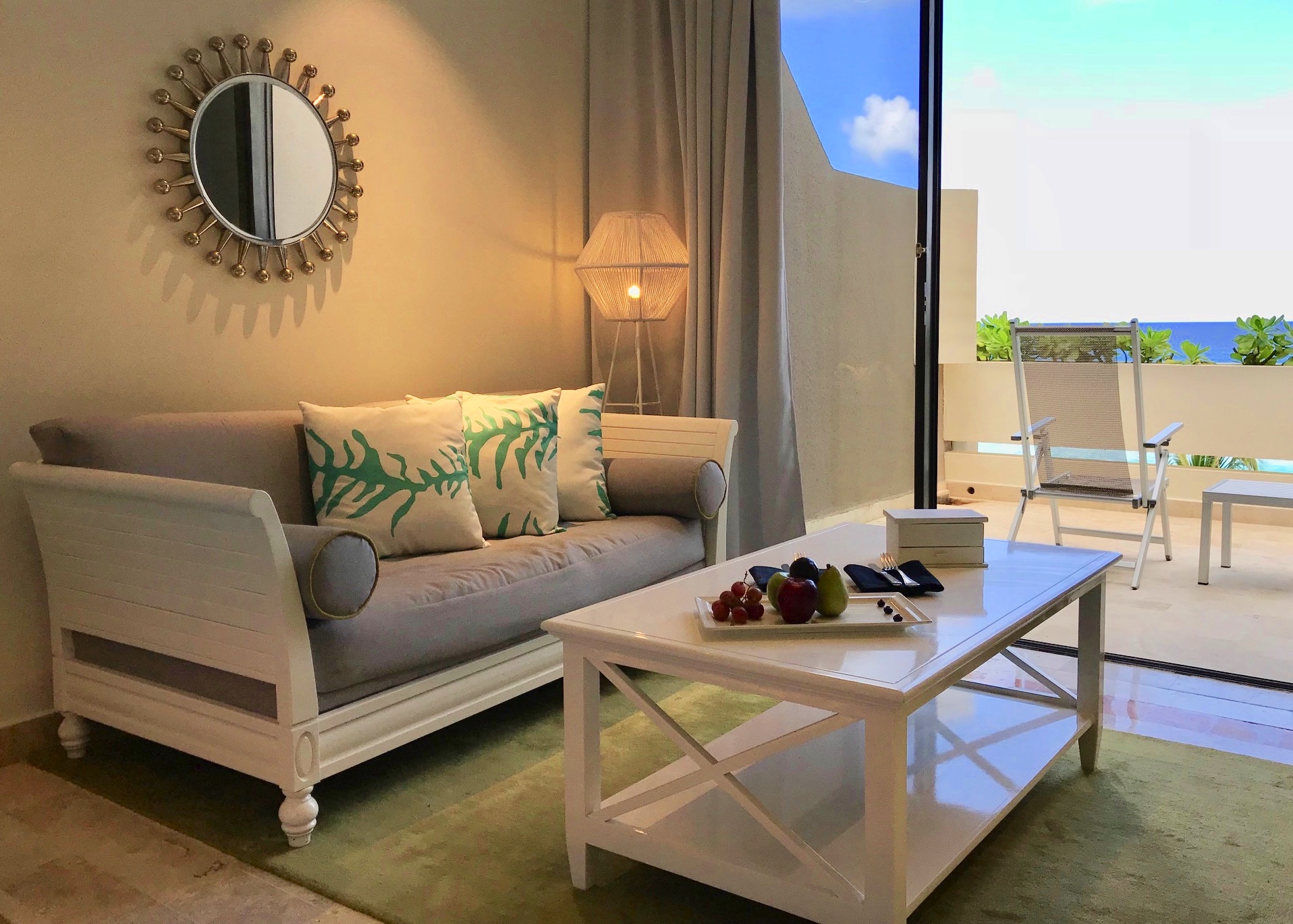 Uvence Art + Hotel, San Cristòbal de las Casas, Mexico
Uvence Art + Hotel is a luxury hotel that combines Chiapas traditional architecture with a trendy and modern touch, bringing the best of both worlds. A curated and extensive art collection is displayed throughout the hotel, including in the guest rooms. This new approach is aimed to provide a more cultural experience when staying at Uvence Art + Hotel, combining luxury accomodation with an exclusive art collection.
Read the full review here Hoteland.net